FRE Composites Conduit Systems
Overview
Datasheets & Cutsheets
Presentations
FRE Composites is a pioneer in the composite conduit industry. They've been designing, developing and producing the best fiberglass products in the business since 1958 and an integral partner to Electrical Design Technology. EDT is a strategic partner of FRE Composites and sells a wide range of composite conduit products throughout electrical and industrial markets in North America. FRE Composites phenolic resin and epoxy conduit products continually provide the highest performance in structural integrity and pull-out joint strength in the industry and proven by independent laboratory testing. In addition, the BreathSaver® Conduit System meets the most stringent industry requirements offering the only UL Certified 2-hour fire rated system both vertically and horizontally in the market. FRE Composites phenolic resin conduit prove an excellent alternative to Rigid or Coated Steel conduit at a fraction of the cost and weight. This means lower costs in both material and labor and higher profits and fewer problems on the job.
EDT offers a wide variety of composite conduit products for your electrical lines. Above ground, below ground, under bridges, telecom, underwater, inside use with high fire resistance, etc. (UL 2420, UL 2515 & 2515A, UL 2196). We work with the engineers, contractors, buyers, agents or any related party to provide our customer with a complete high-performance system that fits their needs.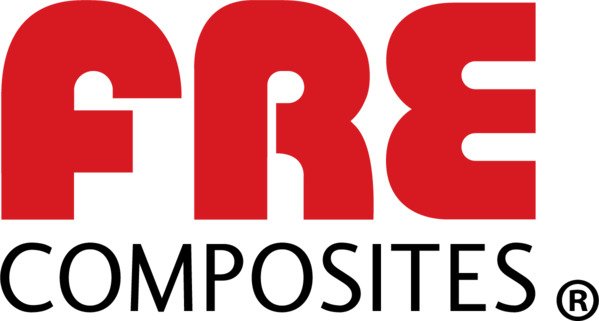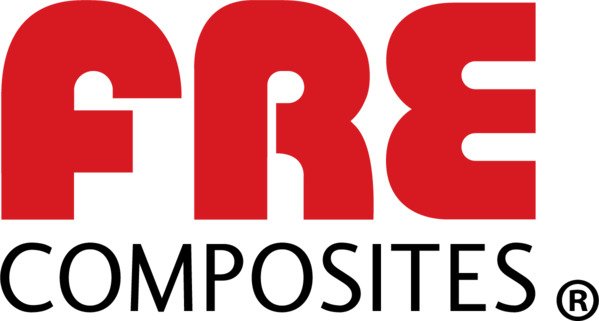 Advantages of FRE fiberglass conduit Vs Coated Steel 
This presentation illustrates the cost and labor savings over coated steel and GRC conduit, as well as the performance benefits.